COFFEE SKULL TATTOO PIN #2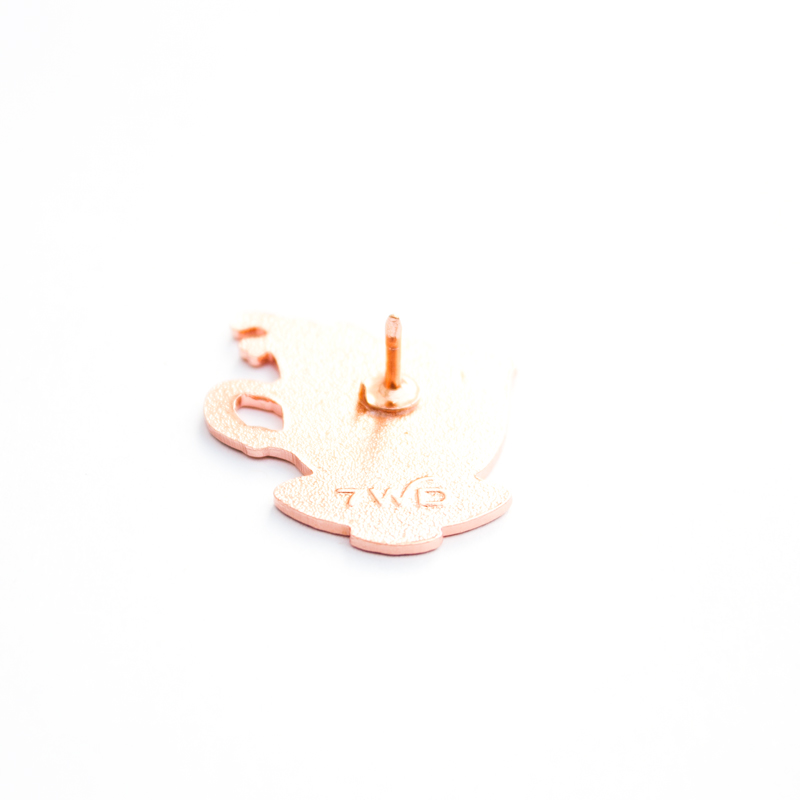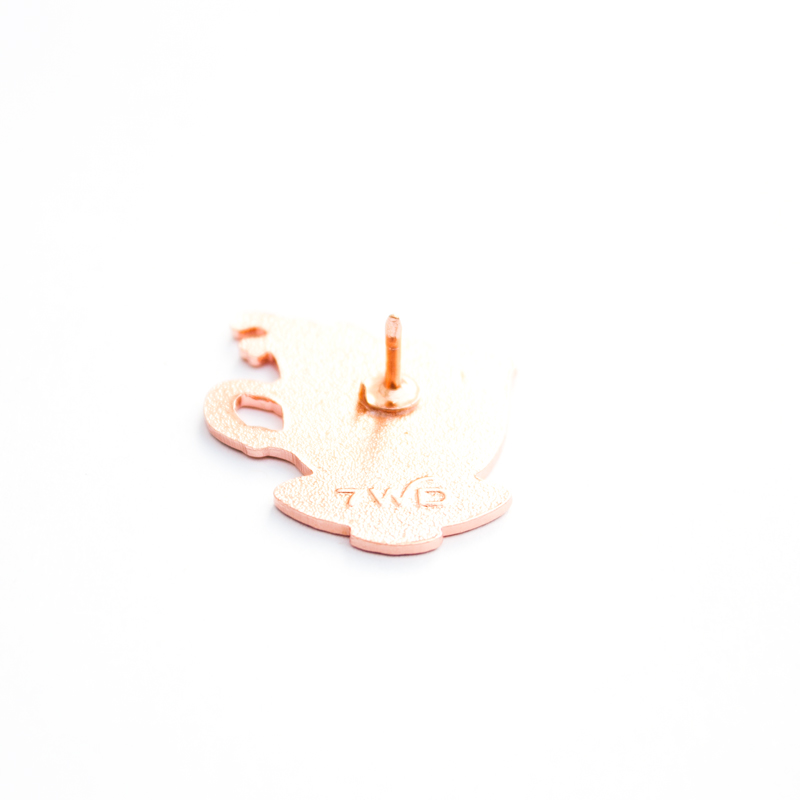 sale
COFFEE SKULL TATTOO PIN #2
Just in time for the holidays. Our best selling pin is back in stock with a fresh new high polished copper finish; a perfect addition to your holiday attire.
Feel like death snuck up on you this morning? There is nothing better than that first sip of black coffee after pulling an all nighter. This traditional style skull cup tattoo pin combines our distaste for the morning blues with our love for a good cup of joe, antiques, and awesome ink. Did I mention we love skulls and black?
It's a simple little pin, but it's a freaking RAD one!
• 1'' antique high polished copper with black
• custom back imprint with rubber backing
* metallic hand stamped backer card, NARLS!!
Shipping: For orders outside of the US, expect 2-3 weeks shipping time.
Follow @sevenwolvesdesign for updates